Thank you so much for all your kind comments about my bug!
I certainly seemed to bring lots of happy generational memories back with my " Button Love"post.
How I wish I could wander back through time and collect the buttons of dreams and wooden cotton reels of my memories.
Well. I had a bad night. I even disturbed the " Sporty One " but when I awoke this morning to see the Spring sunshine peeping through the crack in my curtains I realised I felt better. Those razor blades in my throat were blunter.
I missed an early morning walk through the lanes but I was so glad I felt better as I was so looking forward to two events starred in my calendar for the next few days.
One of my 60th birthday presents was a photography course, given by my much loved other half.
Hannahs at Seale Hayne runs photography courses and I had commented ages ago that I would love to go on one.
I so admire beautiful photography everywhere and some of my favourite blogs have images which entrance me.
Well, sadly the courses at Hannahs were not well attended and they decided not to run anymore. But, we had a card and in great secrecy a course just for me was arranged and this morning I met my tutor for the first time. I wanted him to come to my house,to see my surroundings, my space if you like. Luckily he does not live far away and was happy to oblige. I was nervous. I was excited and I was so happy to think I might move my photography to a new level. I might indeed begin to understand some of the functions on my camera!
It was wonderful. I loved every minute. And this kind man would not charge a single penny for this first visit .We chatted and got to know each other for nearly two hours. How wonderful was that.
Here are just a few of his photos.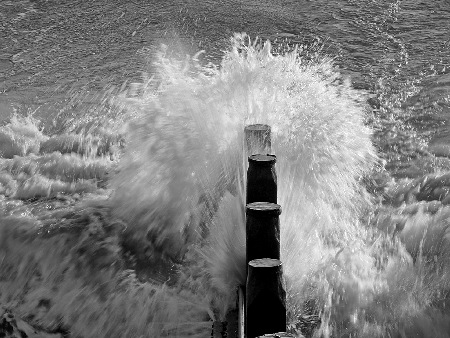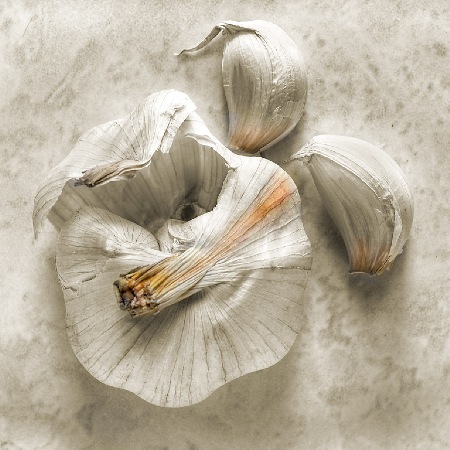 And you can read about him here or have a look at some more photos that he has taken from around the world.
Well, I am seeing him again in a few weeks and now just have to take my camera and enjoy it --- how easy is that!
Given full permission to wander around the countryside near me and snap away.
I wonder if,in the passage of time my lovely followers will notice any difference in my photos.
I promise to pass tips on.
One interesting comment this morning was " Just remember your camera does not "see" exactly the same image as you.
I had never thought of it like that.
Thank you again for all your kind support.
And talking of photography.... my goodness it is easy to spend hours looking at all the lovely images on Pinterest.
My head is buzzing ---- in a nice way.