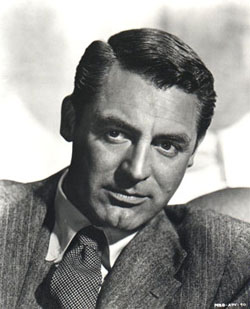 Trip Advisor is my "Bible" for travelling!
It rarely lets me down and right now it has certainly come up trumps!!
The irony of travelling to Bethlehem today had not escaped me.
It became more and more ironic for a "Devonshire maid" to leave Falmouth (in the USA) and on our journey pass Plymouth, Barnstaple, Truro, Lincoln, Weymouth,Braintree Londonderry,Derry and Lebanon.
We arrived in Bethlehem in the pouring rain and found ourselves at the Mulburn Inn on Main Street .
We had booked for four nights at the Inn hoping to do lots of walking in the White Mountains.
We soon realised we were in a rather marvellous time warp!
At the turn of the century Bethlehem was one of America's premier resort destinations.
It boasted sixty grand hotels and three stations with ten trains a day arriving from New York and Boston.
Now it is no bigger than a sleepy mountain village.
The wealthy and famous flocked to the White Mountains to enjoy the crisp mountain air.
The Mulburn Inn was built at the turn of the century as the summer estate for the F.W.Woolworth family.
Social gatherings often occurred here for the rich and famous.
The Woolworth Estate was a popular social gathering spot for members of high society.
The Rockefellers and other social elites frequently visited.
We are staying in the Adams Room where Cary Grant and Barbara Hutton spent their romantic honeymoon!
The details are amazing!
And I am sure Cary Grant will have used this very Art Deco bathroom!

So tonight we shall sleep,maybe dreaming of Cray Grant and
in the morning, after a breakfast, which is no longer cooked on the gift to the family from Thomas Edison in 1924.





We will sit on the porch and think of an era past and plan our day.
Hopefully the sun will have returned to show the White Mountains around Bethlehem off to their best!


What a treat!