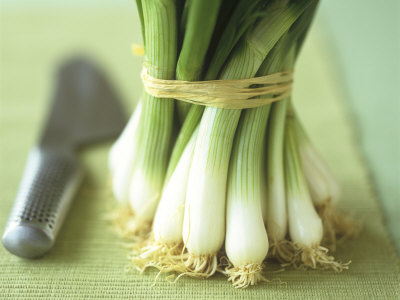 One of my earliest memories is having a bowl of Chipples on the table for Sunday Tea!

They were the usual accompaniment to a Meat Pie or Pasty!

My Grandma made them and I have continued the tradition over the years.

I always think of her when I chop the onions!
These days I pop them in a jug and add 1 tablespoon of Creme Fraiche!
She used to use single or double cream or even the top of the milk from the Gold Top!
2 Tablespoons of vinegar,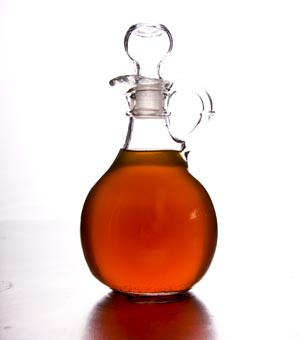 And there you have it Chipples!
Now, I thought it was just a name my Grandma had made up.
Just as I was going to blog about it I got to wondering - so, -
Definition
England

The Cornish name for chopped spring onion or shallot tops

Now my Grandma was a Devonshire farmer's wife so she must have crept over the border at some stage.

Wherever they originated they are as easy as 1,2,3 and so tasty!