I just love popping into my world at "Chalky's" and seeing a new comment.
I used to worry that it was an ego thing but it's definitely not!!
I just love having a place where I can have a ramble about my life. A place where I can share what I am up to.
But most of all a place where I have met friends, learnt so much, glimpsed at other peoples lives, enjoyed the most wonderful photography and a place from where I can go "Blog Hopping " and end up brimming with inspiration.
But last night I had the most wonderful surprise I had been nominated for my FIRST EVER
Blog award.
Luckily this morning she has given me a clue about what I have to do next!
Firstly tell you 10 things about myself that you don't know already--- That is actually quite hard as I tend to "tell" it all on blog.
But here we go!
1) I can read really quickly upside down!
2.) I have no interest in Sport whatsoever.
3). My Great Grandma played the Church Organ at
Brentor
Church on Dartmoor. Fascinating little church on top of a volcanic outcrop on Dartmoor! It is so worth a Google!
4) I get lost within 3 miles of where I live and can't read maps! The internal magnet gene is definitely missing!
I was once left swimming alone in the sea off an island in Thailand miles from anywhere-- a mix up with the language!
I am useless at Maths!
I was lucky enough to own a pony called Robin Hood when I was in my teens.
I am useless at making picnics!
I have been up in a Hot Air Balloon and loved it!
I hate Coriander intensely!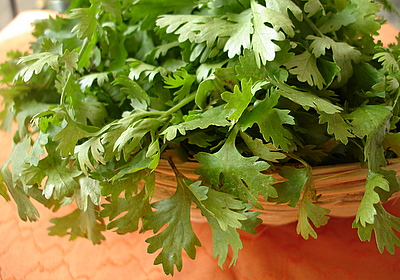 Next, which is the fun bit - I have to pass this award on.
I have to choose 10 blogs and I hope they are as chuffed to receive it as I was. As the saying goes " This is in no particular order!"