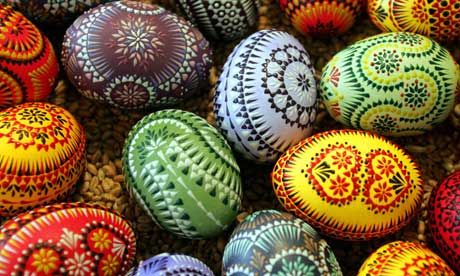 Wishing all my lovely readers a weekend filled with happiness and sunshine!
Oh! and a bit of chocolate too of course!
We shall have a little wander down to our village and celebrate Semana Santa.
And I am sure we will have to nibble on a little chunk of chocolate!
Happy Easter everyone and I am so delighted to welcome lovely new followers to my little bit of " Chalky's World!"