Special puppies I knitted for my Nephews wedding!
And the exciting announcement!
That a baby was due this March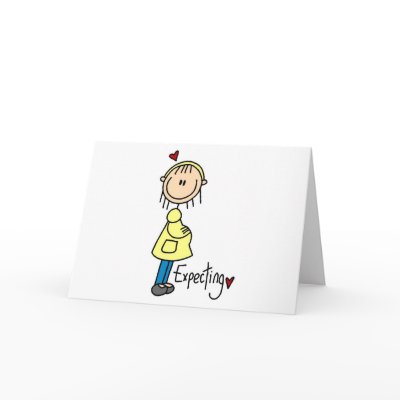 Yesterday baby Isla Hope was born, a beautiful daughter for my dear Nephew and his wife!
So it really is time to wave a name flag!
Pretty bunting celebrating her arrival and such a pretty name!
And you will never guess what was tucked in beside Isla in her first photo-- one of the little puppies I had made for their wedding as gifts for the tiniest Guests. I was thrilled!
If you have a special little one arriving in your family soon perhaps you would like to make a name flag to welcome them.
It is so easy.
Choose a suitable coloured wool or I have made them with beige and picked out the letters in either pink or blue.
Cast on 20 stitches and knit 24 rows in garter stitch ( all rows knit)
Cast Off
Knit as many little squares as there are letters in the little ones name.
Cut out the letters in felt and blanket stitch the letters to the squares.
Crochet a chain long enough for all the letters and hooks for both ends so that it can be hung in the Nursery.
With a large eyed needle thread the chain through the top of the squares just below the top.
Decorate with buttons and send with love!