These few words mean so much to me!
When our eldest daughter was navigating her way through teenage years the "Sporty One" often sang that little refrain to her!
Even though she is now nearly 30 when we were in Australia he saw a car sticker with those words on and he had to buy it for her.
It did made her smile when she opened it!
One of those precious,sweet memories they will always share!
Well I tried to copy a pretty crochet patterns this morning ---
Some sweet little bracelets perfect for those Christmas boxes.
Now I do realise I am back on to girlie things but these were too good to resist!
But as often happens to me when the instructions say you should end with a double crochet I find myself working a single crochet or suchlike!
Well this morning instead of getting frustrated, I thought, " Why Worry"
These little friendship bracelets will be loved by someone who opens a shoebox at Christmas!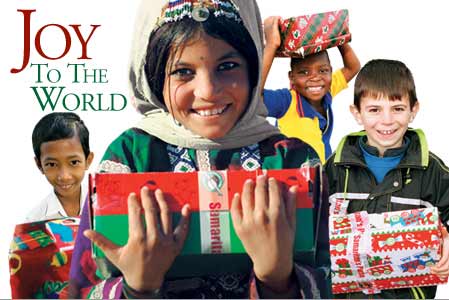 Encouraged by these thoughts, just look what I achieved!
Not a copy -- actually nothing like, but, " Why Worry!!!" They have made me so happy!
And here, if you would like to make some, are the simplest of instructions which will not cause you any worry at all!!
Chain up to 30 depending on the size you want to make the bracelet and chain 1 for turning.
Work 1 row of single crochet and 1 chain for turning.
Now the fun begins -------
You could just work 2 rows in trebles using 2 chain for turning.
Work 2 last rows of single crochet using 1 chain for turning.
To finish work around your work in single crochet which gives it a neat finish.
On one end you need to work 2 single crochet. Chain 5 for the button loop and finish the end with 2 more single crochet.
Sew a pretty button on the other end!
Or try one made with Granny type groups of trebles!
And I love the effect of doing a long double crochet stitch at regular intervals!
To work the longer stitch simply poke your hook through the base of the stitch on the previous row. Put your yarn over and pull the loop through to the front of your work.Pull up your loop so it is level with your other double crochet stitches.
You should have 2 loops on your hook so through both loops and carry on repeating the pattern of short and long double crochet stitches as you wish.
If like me this morning you end up doing a stitch in a different way --- You've got it!
Don't worry I am sure yours will be just as lovely!