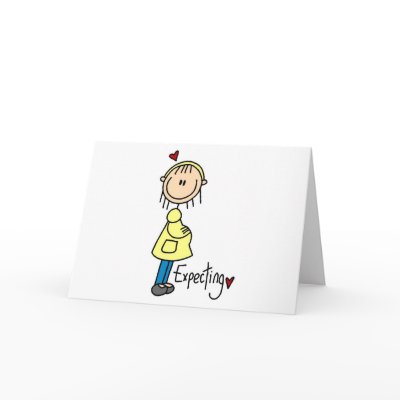 Last week we heard the lovely news that my dear Nephew and his wife are expecting their first baby. What a lovely surprise and something to celebrate in 2011!
Well the needles soon got clicking and they loved these little gifts!
What dear little dancing feet!
How big can they be right now, when the scan shows the baby is seven and a half centimetres long?
Gorgeous little feet!
P.S Thinking about feet, and feeling like dancing, these lovely slippers socks are just the thing to cosy up in now the Autumn Days are approaching. Charlotte's at Sharky Knows are gorgeous.